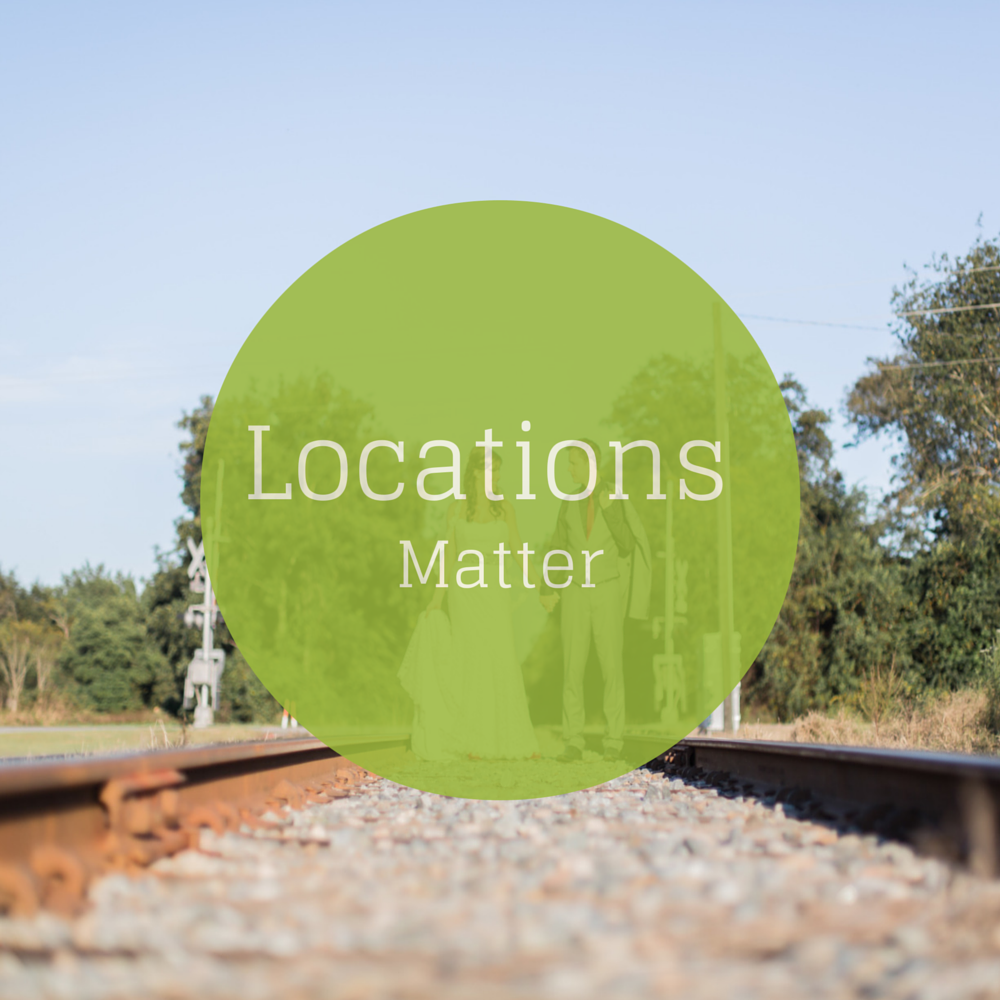 The location of a wedding has a huge impact on the wedding day.  I don't mean from a logistical standpoint (while that can cause an impact), but a wedding location has a very real impact on a wedding film.  It is essentially another character.  Every wedding venue helps characterize the bride and groom.  A wedding near Fenway has very different feel than a wedding in the White Mountains.
Which is better?
Yes!? The best wedding location is the one that feels authentic to the couple.  So there's no location that is better, it's the venue that you walk up to and there's an undeniable connection.
We've had couples that got married in Boston.  They met and live in Boston together.  They are huge Red Sox fans and love the city.  The city is part of who they are, part of their story and having it anywhere else wouldn't make sense for them.
We've also had couples get married in a barn.  They loved country music, camping and nature.  If there wedding location was in Boston it wouldn't have felt authentically part of their story.  
Why are you telling me this?
We get questions all the time about recommendations for venues and there are venues that I love and I connect to in a very real way.  I love places in nature that have an old character to them (anywhere I can get a good time-lapse video is one I'm probably going to love), but I'm not telling my story.  I would always recommend finding a place that feels like it belongs as part of your life journey.
Wedding Location Time lapses
So I love nature time lapses, especially when used to set up a wedding story.  So at the top of this page are some time lapses we shot this weekend in GIF form.  These were a combinations of the two wedding locations we were at over the last weekend (Mount Washington Hotel and Atkinson Country Club).  Enjoy!  Plus a little sneak peek of a wedding where we capture a rainbow forming!
Mount Washington Hotel // Christina + Alex // Wedding from Latimer Studios on Vimeo.